Dempster's Bread: Romance novel
Dempster's Zero Bread- it won't just make you feel good, it'll make you feel sexy. From that notion we wanted to create an engaging piece that was more than just a simple one way communications, it had to feel right and had to tap into an everyday longing. Enter the b-grade, cheesy, steamy, romance novel. The solve We dived deep into our insights are targeted the average mom who likes to indulge every now and then. We gave her the chance to star in her own personalized romance novel. Her real life relived in a steamy grocery store, fully customizable, romance novel that not only included her own personal life details but details of her friends. Customers log on to their Facebook page, input some information about themselves, and tag friends to act as supporting characters. In return, they get a 120-page novel set in a bakery and starring themselves that they can download to their e-readers or via PDF.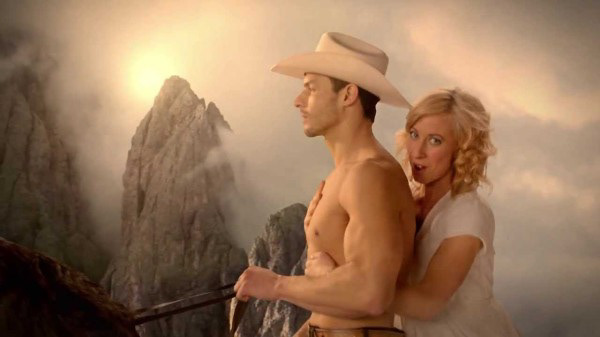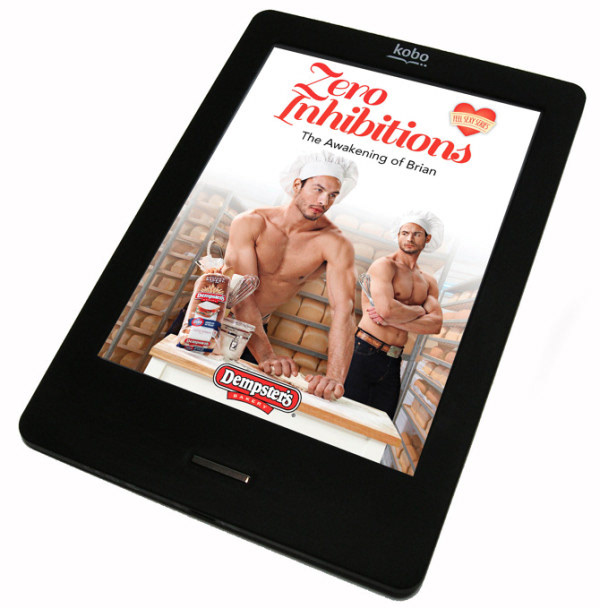 Concept Idea & Art Direction
.